Mani-Mani Cultural Theatre - Artistic Direction
Mani-Mani is an Indigenous-owned touristic venture that offers culture theatre productions to the visitors of the Yulara-Uluru-Kata-Tjuta area in Central Australia.
The Walaru show is based in a traditional story from the Yunkantyara-Pitjanjatjara people of Central Australia. The show was developed in consultation with traditional elders. The holographic-video components were designed and produced by Periphery Media with Leonardo Ortega as artistic director, working with Isabella Tusa, managing director of Mani-Mani.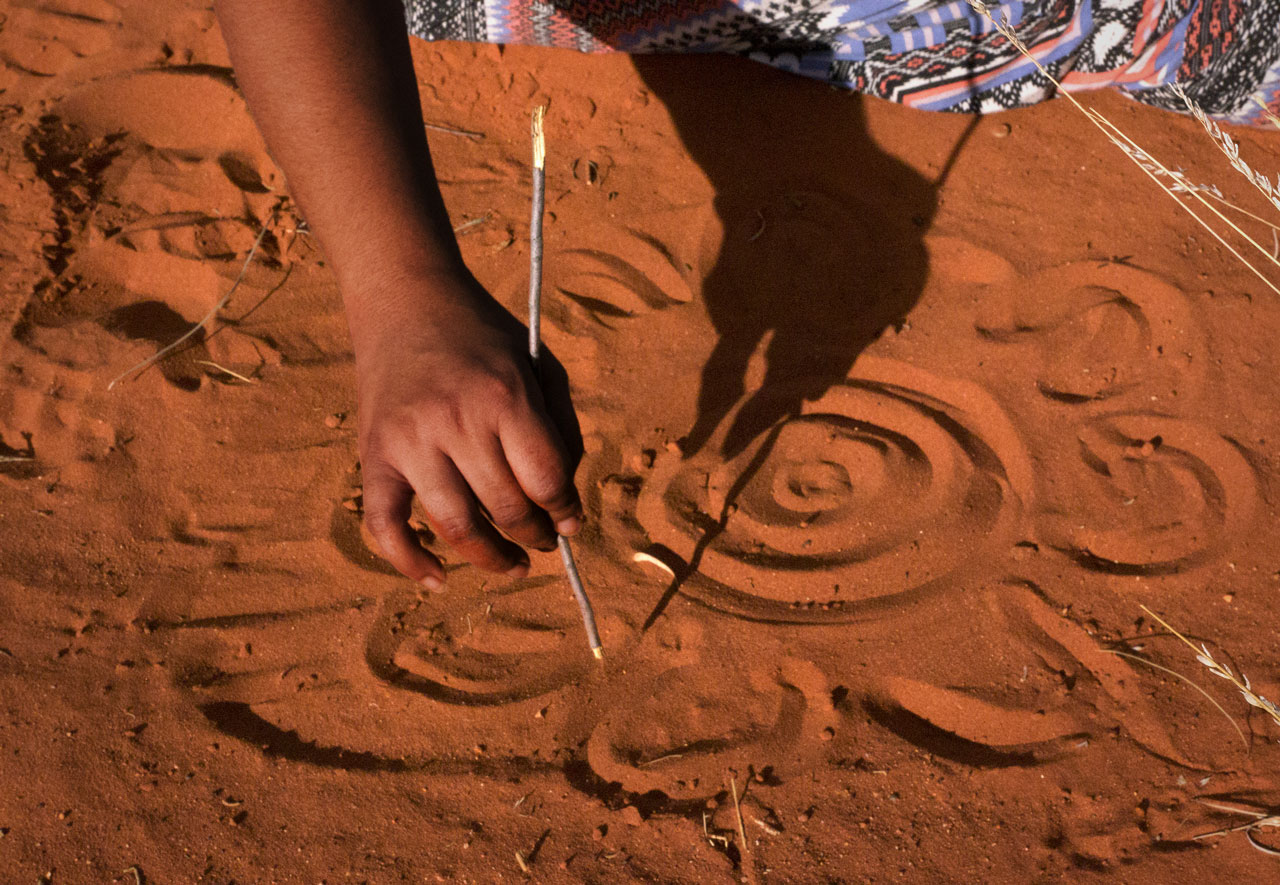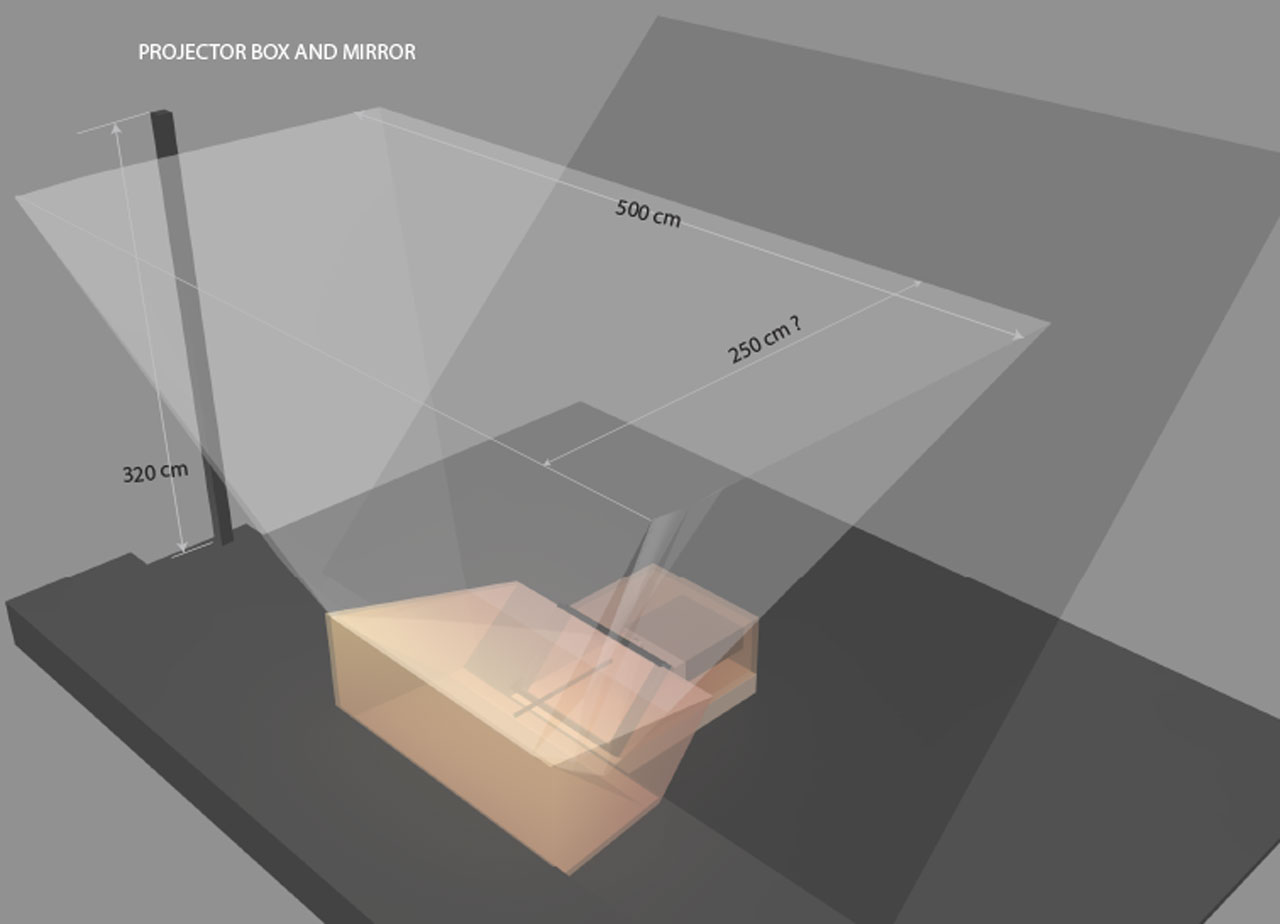 Batchelor Institute - Child Care interactive training resource
Through an interactive photo manipulation tool (...) "this software package allows Indigenous educators to produce their community's representation of quality early childhood education practice. The 'Quality Areas Interactive Photo Cards Customiser' empowers Indigenous educators to develop and produce their own set of photo cards. (...) The photos can be used to identify the many elements within the seven National Quality Areas. It is the process of creating - and thus owning - the end product, what helps to conceptualise and retain quality Indigenous early childhood education practice standards, promoting new ways of learning and doing.
"The 'Quality Areas Interactive Photo Cards Customiser' also provides a medium for recording the evolution of practises as training, knowledge and skill sets change in time.
As well as a learning tool, this software can also be used for evaluating anyone studying early childhood education using photos to show their practice and understanding of the subject." (excerpts from the client's presentation).
Concept team: David Nixon, Leonardo Ortega and Donna Bradley. Software development: Leonardo Ortega and Daniel Pliscoff. Graphic design Sarah Martin. Project Coordinator: Donna Bradley.